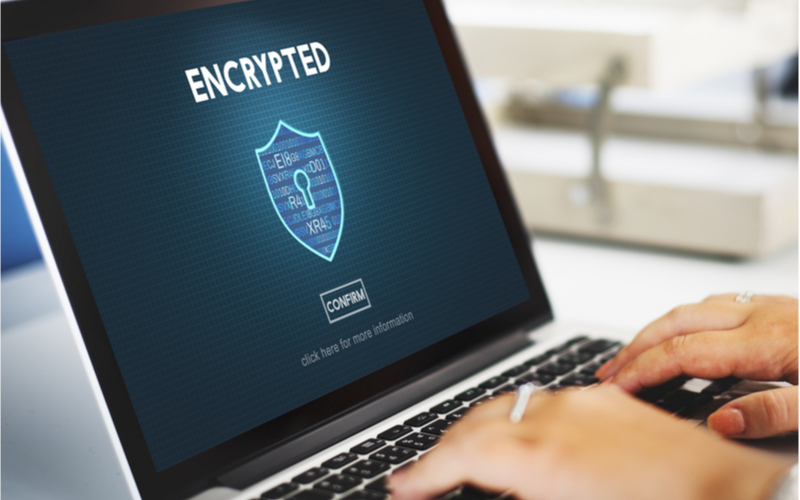 4 of the Best Encryption Standards for MSSPs
A digitized world needs to secure its data and manage the risks that come with it. Encryption methods such as SHA256, SHA512, MD5 coupled with other security measures can secure data and maintain privacy. MSSPs (Managed Security Services Providers) typically offer a range of enhanced encryption solutions that will help your organization thwart attacks.
Here are 4 of the most effective methods:
1. Secure Your Business with Network Devices
Encrypted Network Devices (routers, switches, security appliances) – These devices encrypt outbound traffic using high-level cryptography. Their design scrambles all data sent across the network. They ensure that intruders cannot sniff out sensitive information using wardriving, MITM, or other types of attacks.
2. Best Packet Identification Methods for Network Analysis
Analyze inbound and outbound traffic using a firewall, IDS, and other packet identification methods. This protects the network from allowing devices other than those authorized to connect and use the network connection.
3. Wi-Fi Security
If your organization uses Wi-Fi, consider its placement on a segregated network (DMZ) for added privacy and safety. Depending on the specific needs of your organization, you may have multiple networks, each segregated for different purposes. This not only ensures proper bandwidth allocation to the devices but also maintains privacy through the separation of the networks. There are many obvious reasons for this, the main one being that you can contain a breach or other incident in one segment, keeping the others safe.
4. Physical Security for Business Security
Lastly, physical security should be in place to prevent tampering with network cabling or other hardware throughout the organization. Configure cipher locks and encrypted proxy cards (physical access) systems to reduce the potential for codes and other data capable of revealing information if stolen.
EC-Council Global Services (EGS) offers you MSS (Managed Security Services) that manages the security of your network devices and systems. It includes firewalls, intrusion detection systems, intrusion prevention systems, antivirus software, virtual private networks, and much more. We have the right skills to protect your organization from cyber threats.
Partner with EGS!
Gain greater confidence in your cybersecurity decisions by working with EC-Council Global Services' thought leaders to apply our solutions to your specific business and technology initiatives.
Posture Assessment Survey
An independent expert assessment of the current state of your information security environment is conducted against global standards and leading industry practices to measure the overall cybersecurity maturity of your organization.Connect with us to take a FREE 15-Minute Survey. This will be followed by a remediation plan of the identified gaps and the development of a roadmap for transformation.
FREE Phishing Simulation
To assess your organization's human error vulnerabilities, take OhPhish's FREE subscription to run simulated Phishing attacks and get a detailed, actionable report. OhPhish is the fastest growing integrated platform for security awareness training. You can train your users, phish them, review results, and repeat to ensure your company is on top of this game.
Vulnerability Assessment & Penetration Testing (VAPT)
EGS offers a broad range of network infrastructure, web applications, and mobile application security assessment services designed to detect and gauge security vulnerabilities. Take the FREE VAPT for up to 10 external IPs, worth $5,000 and get a customized report!