Top Cybersecurity Services That
You Need to Stay Safe

Third-Party Risk Management
Eliminate Third-Party Risks with Vendor Risk Management Today!
A majority of organizations are highly dependent on third-party vendors, including suppliers, contractors, and vendors, for services in order to save costs and raise the quality of service.
By relying on a third-party vendor, it also means that a third party will handle the confidentiality, integrity, and availability (CIA) of your organization's information.
In current organizations, various third-parties are engaged to provide a variety of services; hence, it is imperative to have a sustainable and scalable vendor management framework that ensures best-in-class vendor management & performance processes across various service providers. Implementing a sustainable and scalable vendor management program ensures that all third-party related risks are mitigated, and processes are well defined as per industry-leading practices.
The key objective of third-party management is to essentially mitigate the risk of cyberthreats posed by third-party vendors, as well as to prevent reputational damage, financial loss, and loss of trust that may result from third-party actions.
Why it is required?
Sometimes, the weakest link isn't part of your organization. It can stem from a third-party vendor. If your third-party vendor that handles your data is breached, the chances are that your data would be compromised in the process too. Hence, it is this reason why third-party risk must be properly managed.
Having a third-party risk management program is essential because it helps you to able to decrease the threats of digital assailants moving from a third party environment into your own and ensure that your third-party vendors comply with your security standards before onboarding them.
A viable third-party risk management program should recognize, measure, and manage risks associated with third parties that have access to your systems or networks, or handle confidential information for your organization. Failing to properly manage this can lead to loss of confidential information and customer data, which will lead to devastating consequences.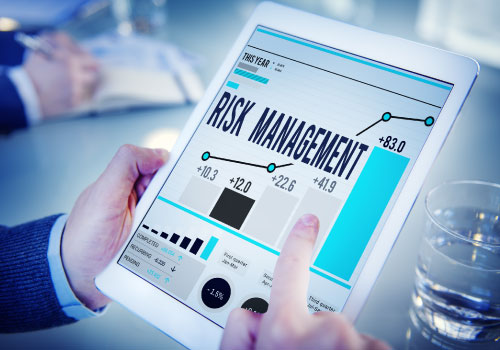 Who needs it?
As third-party relationships carry different risk profiles, a third-party risk management program can help organizations to understand their dependency on third parties and the full extent of the security risks to introduced by external entities to their IT environment
Organizations that want to establish robust third-party management processes to ensure effective services from their third parties and mitigate risks related to services, availability, contractual breach, and service quality
Organizations that are required to comply with legal, regulatory and local requirements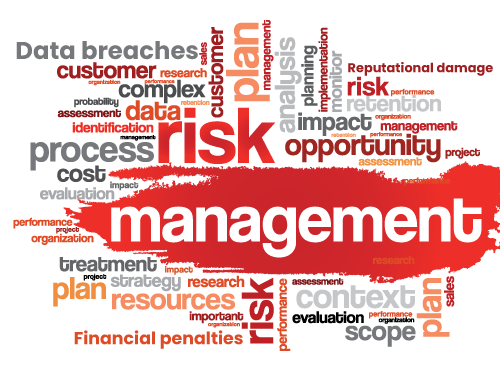 Why should you consider third-party risk management?
Failure to scrutinize external entities, especially those that handle your sensitive data, could expose your organization to the following risks:
Data breaches
Noncompliance to legal and regulatory requirements
Reputational damage
Financial penalties
Supply-chain breakdown
Disruption of customer service
| | |
| --- | --- |
| | We have a team of professionally trained, certified and highly experienced cybersecurity consultants who have previously assisted our clients in achieving a robust, flexible and scalable third-party risk management |
| | |
| --- | --- |
| | We can help you gain context and full control of the risks emanating from external entities |
| | |
| --- | --- |
| | We strive to help you achieve well-defined SLAs and performance-monitoring mechanisms to ensure compliance to agreed contractual terms |
| | |
| --- | --- |
| | We can help you to minimize the risk of data breaches caused by third-party vendors |
| | |
| --- | --- |
| | We can help you to adhere to audit and compliance requirements by following all defined processes as per the third-party risk management framework |
| | |
| --- | --- |
| | We can protect all the efforts that your organization has made in building your brand and maintaining the goodwill of your customers |