Data-privacy regulatory compliance is one of the most challenging issues faced by an organization. We have identified that data privacy and security concerns are involved in the information-security management lifecycle.
Why Data Privacy is required?
Personal identifiable information and the confidential data of an organization are the most valuable and risky assets for any business. In a fast-changing environment, keeping up with the data-protection laws and increasing security breaches is vitally important. IT departments, boards of directors, and management are more focused on securing data. EGS can help in developing, maintaining, and communicating the data-privacy strategies to ensure their data is complaint in most effective manner possible.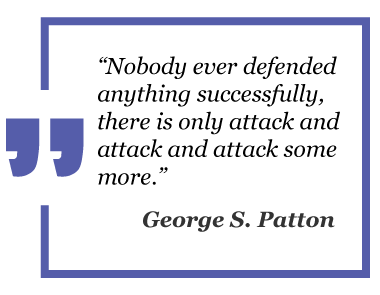 Our Solution for Data Security
As per industry best practices and standards, we provide solutions to ensure security is given the utmost priority:
HIPAA Compliance: We advise healthcare organizations on how to protect sensitive data.
PCI Compliance: EGS has a team of experts to address the security issues facing the payment industry.
Third Party/Vendor Management and Due Diligence Act
Data-Privacy Security Services

DLP (Data Leakage Prevention)
Data Classification and Encryption Solutions
Data Governance
Data Storage solutions

Data Protection Act BS 10012