Top Cybersecurity Services
You Need to Stay Safe

Cybersecurity Gap Analysis and Roadmap Development
Spot Security Loopholes to Improve Your IT Security
Understanding the need to gauge the effectiveness of your IT setup is a vital element in building a secure IT infrastructure. Security professionals face a lot of trouble while performing cybersecurity gap analysis. To help you solve your security concerns, EC-Council Global Services offers you gap analysis services. Our experienced team of security experts set a clear benchmark for your security posture. We help you manage your potential security risks and achieve applicable regulatory compliance such as ISO 27001, regional and international regulations, and industry standards.
What Is Cybersecurity Gap Analysis and Roadmap Development?
Cybersecurity Gap Analysis and Roadmap Development is a continuous process that enables your organization to realize the potential in refining the perceived gaps in your cybersecurity.
Cybersecurity Gap Analysis and Roadmap Development bring immense value to your organization as it offers a detailed insight into your people, processes, and technologies. It also helps your organization determine the current state of your information security against the ideal state and what your enterprise must do to reach the ideal cybersecurity posture.
By carrying out Cybersecurity Gap Analysis and Roadmap Development, you will not only be able to identify critical risks but also achieve legal and regulatory compliances, as well as improve your overall maturity levels.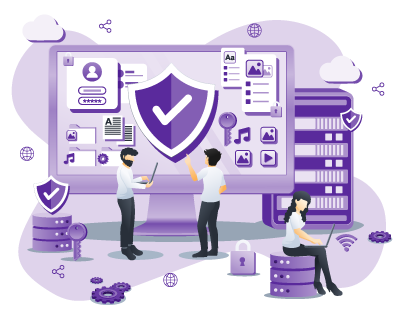 Why Does Your Organization Need Cybersecurity Gap Analysis and Roadmap Development?
As cyber threats continue to grow in sophistication and effectiveness, organizations need continuous cybersecurity to stay ahead of their rivals.
Cybersecurity Gap Analysis and Roadmap Development are essential because they help your organization to address existing issues and improve the cybersecurity processes to meet your IT security requirements. It also allows you to achieve harmonization with international standards such as ISO, NIST, and CST.
Who Requires Cybersecurity Gap Analysis and Roadmap Development Services?
Organizations that

want

 

to be ahead of evolving cyber threats
Organizations that need constant cybersecurity harmonization with international standards, such as ISO 27001, and are obligated to comply with legal and regulatory requirements
Organizations who want to improve the overall cybersecurity posture
Organizations looking to get a clear benchmark of their security posture, manage security risks, and protect their most important assets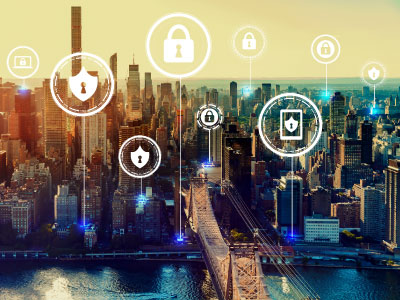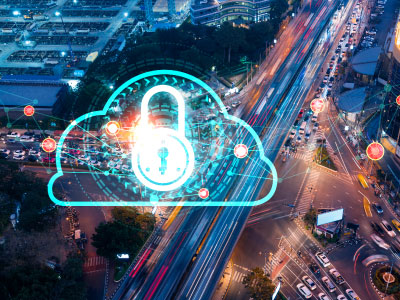 Why Should You Opt for Cybersecurity Gap Analysis and Roadmap Development?
To identify possible cybersecurity risks and effectively ensure that your most important assets are protected
To identify missing processes, skills, strategies, and technologies, and enable you to take the necessary steps to meet business objectives
To identify shortcomings between your current state and desired end state, and bridge existing gaps.
Why EGS?
EGS, a world renowned organization that is recognized for its efforts in building a secure and safe environment in the cyber world comprises of advisory and technical teams with years of corporate, field, and consulting experience in the field of cybersecurity. Our accomplished team possesses a vast knowledge of the international standards required of them during the Cybersecurity Gap Analysis and Roadmap Development. EGS is dedicated to helping organizations protect and enhance enterprise value in an increasingly complex legal, regulatory and economic environment. Consulting professionals that are part of EGS are able to guide organizations to be secure and safe with its global reach and expert resources.
| | |
| --- | --- |
| | We are part of the world's leading cybersecurity certification body, EC-Council |
| | |
| --- | --- |
| | We have highly qualified and experienced advisory and technical teams dedicated to helping organizations all around the world |
| | |
| --- | --- |
| | We can help you gain context and control of the risks posed to your organization |
| | |
| --- | --- |
| | We can help you benchmark your organization's current cybersecurity posture, identify key weaknesses and improve the overall state of your cybersecurity |