Top Cybersecurity Services
You Need to Stay Safe

Cybersecurity Professional Skill Development Training
As organizations continue to undergo digital transformation, new technologies are added to the organizations' network for greater productivity. When this happens, the attack surface also increases which allows cybercriminals to target new areas to exploit. This situation is rather worrying especially for organizations that have to contend with a cybersecurity skills shortage.
Without inculcating a culture of cybersecurity awareness and providing your employees with the skills relevant to their job functions, you will find that those costly IT systems and networks that you have in place won't do you much good.
As the easiest way for a cybercriminal to infiltrate your network is often by targeting your employees, cybersecurity professional skill trainings have never been more important.
Why Is It Required?
With cyberattacks constantly making the headlines, developing an effective cybersecurity workforce has become a top priority for many organizations around the globe.
In order to fortify your very own human firewall — your employees — providing comprehensive training programs and certifications can ensure that your employees are up to date with the latest cyber threats and have the ability to face this evolving landscape.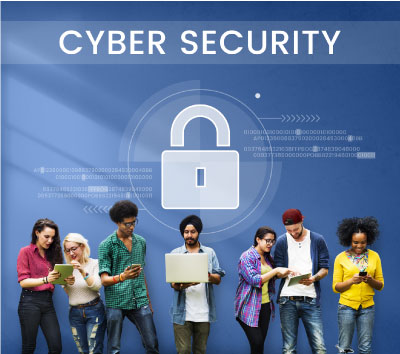 Who Needs It?
Organizations that want to ensure that they are providing the best quality services to their customers
Organizations want to defend against cyberthreats introduced by a myriad of emerging technologies
Organizations that want to fill their existing cybersecurity skills gap
Organizations that understand cybersecurity is a field that is constantly evolving and understand that it is necessary to improve their employees' skills and knowledge
Why Should You Opt for Cybersecurity Professional Skill Training?
To tackle the skills gap within your organization
To lower the risk of data breaches by ensuring that your employees are well-equipped through cybersecurity professional skills training
To empower your employees by providing them with the opportunity to upskill their talents and capabilities, which will assist them in not only protecting your organization but also in their professional development.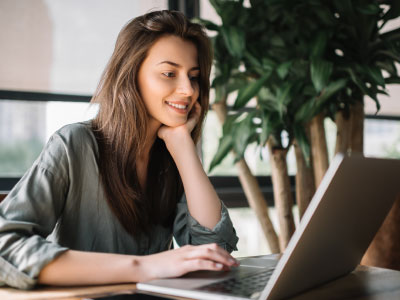 Why EGS?
EGS comprises of advisory and technical teams with years of corporate, field, and consulting experience in information security. Our accomplished team allows EGS to demonstrate a vast knowledge of industry standards, benchmarks, and best practices that assure the best solution is offered to our clients. Each consultant assigned to a client is a noted and published expert in his or her respective fields. Information security and operational risk consulting and advisory is the sole focus of our practice and not the side-line interest of a general consulting company.
EGS assigns a team of professionals' onsite and can make available a much broader team of exceptionally credentialed operational risk and resiliency experts in business continuity management, IT disaster recovery, emergency, and crisis management, cybersecurity forensics, and crisis media management strategy at our client's disposal.
Even more broadly, EGS is dedicated to helping organizations protect and enhance enterprise value in an increasingly complex legal, regulatory, and economic environment, with consulting professionals helping anticipate, illuminate, and overcome complex business challenges. EGS has the global reach and expert resources to provide our clients with broad expertise in this area.
| | |
| --- | --- |
| | It ensures that your employees are on the same page and possess the necessary skills to excel at their jobs |
| | |
| --- | --- |
| | Your employees will become more cognizant of the threats to your organization. This will also help achieve the level of security that your organization requires |
| | |
| --- | --- |
| | Investing in your employees' trainings will help you avoid the hefty cost of a data breach |
You will be able to retain and gain the trust of new and existing customers as they will have confidence

in your ability

keep their data safe and secure