Top Cybersecurity Services
You Need to Stay Safe

Enterprise Security Professional Certification and Training
We are living in a technologically governed world where we employ an increasing number of tools, products, and services to secure our IT infrastructure. Inevitably, human errors are bound to happen, such as minor slips and lapses in job functions, making a faulty decision with regards to a security dilemma and more. To make things worse, employees also have to contend with growing cyberthreats by cybercriminals, such as social engineering attacks, DDoS, zero-day exploit, etc.
Enterprise Security Professional Certification and Training helps to prepare and equip employees with the necessary knowledge and skill to secure their organization's network against cybercriminals.
Why Is It Required?
As cyber threats continue to grow in sophistication and effectiveness, organizations around the world are facing challenges of hiring highly skilled cybersecurity professionals to protect their networks and systems from malicious threat actors.
With hackers being responsible for billions in losses and major data breaches, the need to ensure that your organization is ready and capable of responding and mitigating security incidents has never been greater.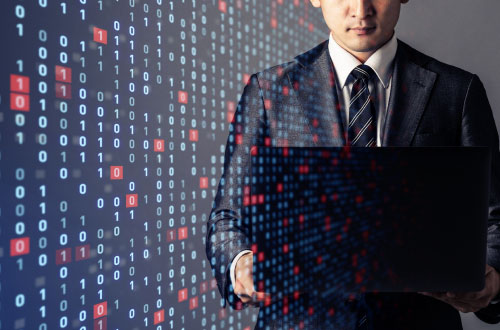 Who Needs It?
Enterprise security professional certification and trainings are required for all employees to ensure that their skills are up to date and they are able to keep up with the demands of the cyber industry.
As the threat landscape is constantly evolving, organizations must invest in employee training to not only maintain business growth but also to make sure that their organizations is well-protected against threats posed by cybercriminals.
Why EGS?
EGS is comprised of advisory and technical teams with years of corporate, field, and consulting experience in the information security landscape. Our accomplished team allows us to demonstrate a vast knowledge of industry standards, benchmarks, and best practices that guarantee the best solution is being offered to our clients. Each consultant assigned to our clients is a noted and published expert in his or her fields. All in all, the sole focus of our practice is information security, with operational risk consulting and advisory the side-line interest of a general consulting company.
We assign a team of professionals onsite and additionally have a broader team of exceptionally credentialed operational risk and resiliency experts, who come with years of experience in business continuity management, IT disaster recovery, emergency and crisis management, cybersecurity forensics, and crisis media management strategy.
We help organizations protect and enhance enterprise value in an increasingly complex legal, regulatory, and economic environment, guiding professionals to anticipate, illuminate, and overcome complex business challenges. With our unparalleled has the reach and exceptional global resources, we endeavor to provide our clients with the best expertise possible.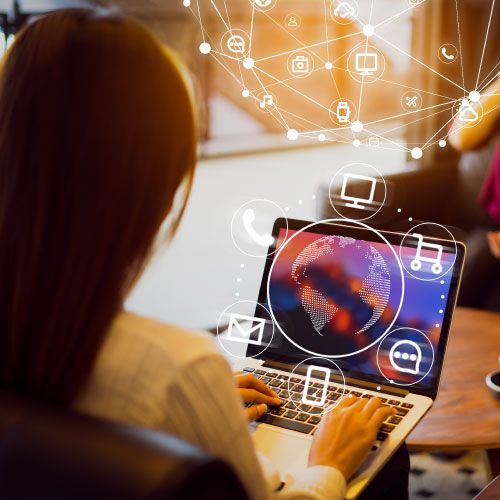 Why Should You Opt for Enterprise Security Professional Certification & Training?
The global cost of cybercrime is expected to hit $6 trillion by 2121. Hence, organizations must recognize the ever-evolving threat to their networks and ensure that their employees are well-equipped to deal with the incoming challenges.
Through trainings and certifications, your employees will become more motivated. This, in turn, will boost employee performance and morale, which will lead to reduced employee turnover.
Your employees will be better prepared to respond to a variety of cyber threats and challenges that your organization is facing.
Some contracts may require that your employees have certain skills and certifications to perform the job as part of their contractual requirements.
| | |
| --- | --- |
| | We are part of the world's leading cybersecurity certification body, EC-Council |
| | |
| --- | --- |
| | We have highly qualified and experienced advisory and technical teams dedicated to helping organizations all around the world |
| | |
| --- | --- |
| | We can help you avoid hefty fines and penalties that are associated with data breaches |
| | |
| --- | --- |
| | We can familiarize you with the latest trends in cybersecurity and guide your responsed to cyberthreats. |
| | |
| --- | --- |
| | We can help you to minimize the risk to your assets while at the same time ensure compliance to both internal and external requirements |