In today's businesses, information systems play a pivotal role in its operations. With that comes a variety of information security risks that may impact the organization's ability to compete. The Information Security Management System (ISMS) is a structured approach to maintain confidentiality, integrity, and availability of an organization's information assets. The ISO 27001:2013 standard is the world's leading standard adopted by organizations for the implementation of ISMS.
Why do you need ISO 27001 Advisory?
ISO 27001 is a comprehensive and structured set of standards and guidelines for organization that not only helps to ensure the business security risks are managed cost effectively, but also helps to establish, implement, operate, monitor, review, maintain, and promote the organization's information security management system. This also gives partner organizations and customers greater confidence to present your business.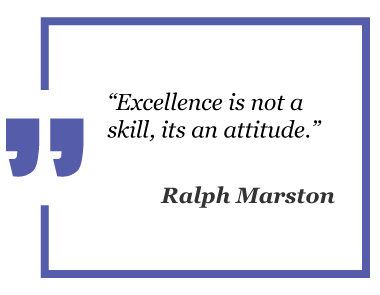 Risk Management
ISO 27001 policies help an organization manage risk in a well-structured and appropriate manner, which corresponds to the nature of the business.
Incident Management
ISO 27001 has a standard that helps to prevent the occurrence of an incident, manages incidents with the right procedures, and allows an organization to be more aware of posed risks.
Consistent control and process
ISO 27001 serves as a standard and baseline for an organization's assets, which ensures a minimum level of control is in place.
Competitive Advantages
Organizations that adopt ISO 27001 early as a standard and baseline to run daily business operation will have an advantage over rivals who adopt it later.
Continuous Security Practices Improvement
ISO 27001 is an improvement management system that follows a "plan, do, check, and act" approach in order to continuously improve security practices. This simply means that an organization's security practices will always be improving.

We're here to help!
Are you looking for more information? Or do you want to book a meeting?
Connect with an EGS Security Specialist