EGS can provide security training to employees in a client organization. Human error has always been the primary reason or main contributing factor in disasters or accidents. By conducting security training, security awareness can be increased at the same time.
Why do you need training?
End users are often the weakest link and the last line of defense in preventing information security incidents. Insider threats are the most dangerous, as they have privileged access to internal systems. Training and security awareness programs tend to be reactive in order to address the key organizational risks.
Training and security awareness programs are one of the best ways to mitigate human error in regard to information security (which is costly). This can help employees understand information asset protection, information security best practices, and how to be a secure computer user.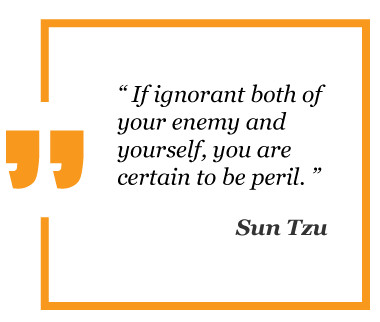 EGS Approach
Classroom Training – EEGS will provide a classroom-type training to employees in a client organization, complete with experienced instructors. The interactive learning environment will have a Q&A period and pop quizzes.
Examination – Comprehension will be tested following the training

Physical Security
Work-Desk Security (Desktop Security)
Network Security (Wireless/LAN)
Malware (Worms, Viruses, Trojan Horses, Spyware, and Adware)
Social Engineering Attacks