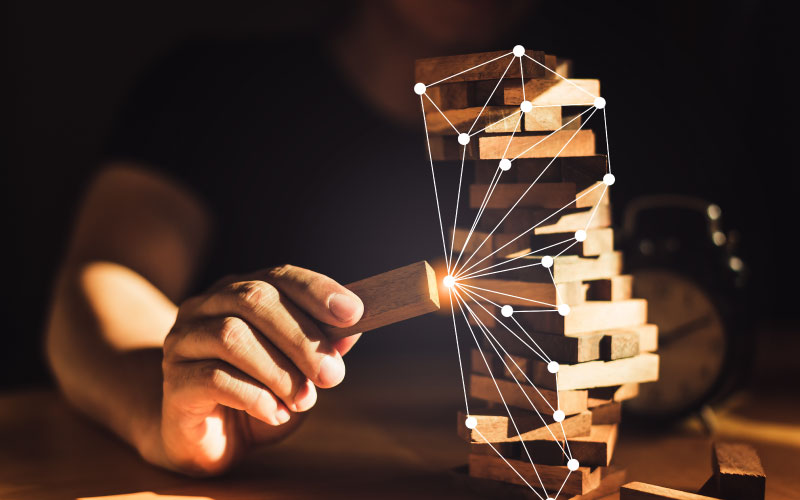 The Risk Management in Technology (RMiT), is policy guidance formalized by Bank Negara Malaysia (BNM), effective from January 2020. The proposed guidelines are applicable to all the financial institutions listed under the accreditation of Bank Negara Malaysia, which includes local and international banks, insurers, takaful operations, issuers of e-money, and operators of designated payment systems. The aim of RMiT (Risk management in Technology) is to lay down a standard for Malaysian financial institutions (FI) to build and develop a necessary framework, policies, protocols, and security structure to manage and control the risks posed to the organization's cyber landscape.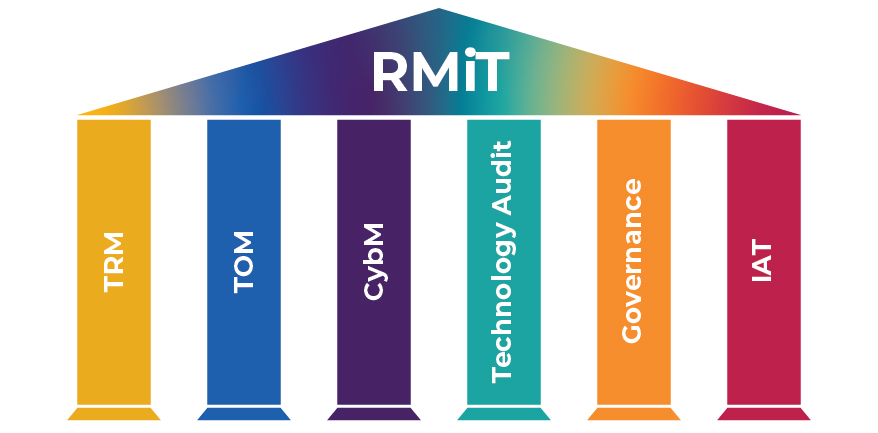 The RMiT (Risk management in Technology) guidelines define 'risk in technology' as any risk emerging from the information technology or cyber threat landscape, which could be the result of system or security failure. This implies that any vulnerability in the organization's security infrastructure that could be exploited by internal or external forces and could lead to financial loss or disruption of financial operations is considered as a risk.
Policy Framework Requirements
Risk management is a continuous end to end process of identification, assessment, mitigation, and monitoring. Among its policies, RMiT (Risk management in Technology) covers four technical domains of namely Technology Risk management, Technology Operations Management, Cybersecurity Management, and Technology Audit, and two non-technical regulatory domains of Governance and Internal Awareness and Training. Some of the guidelines stating the role of an organization are listed as follows: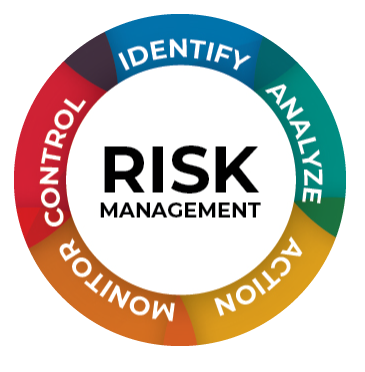 Technology Risk management (TRM)
Technology Operations Management (TOM)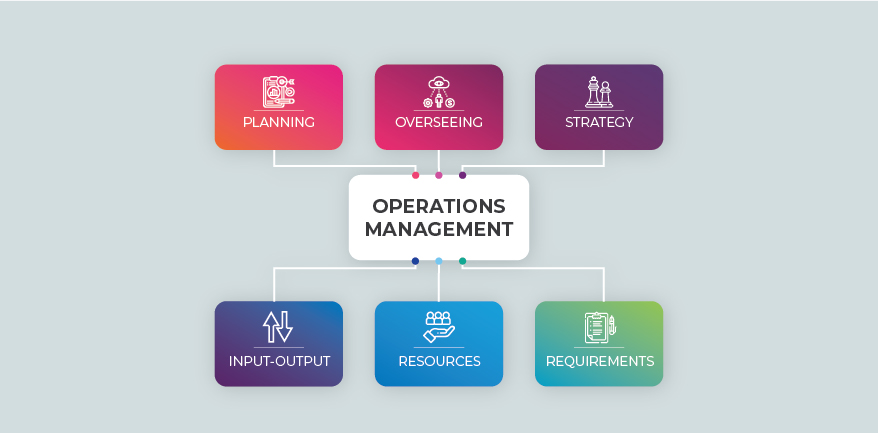 Cybersecurity Management (CybM)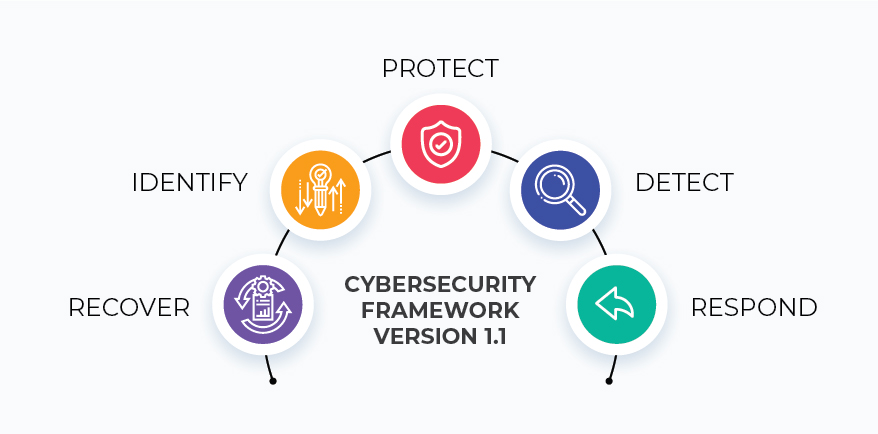 Technology Audit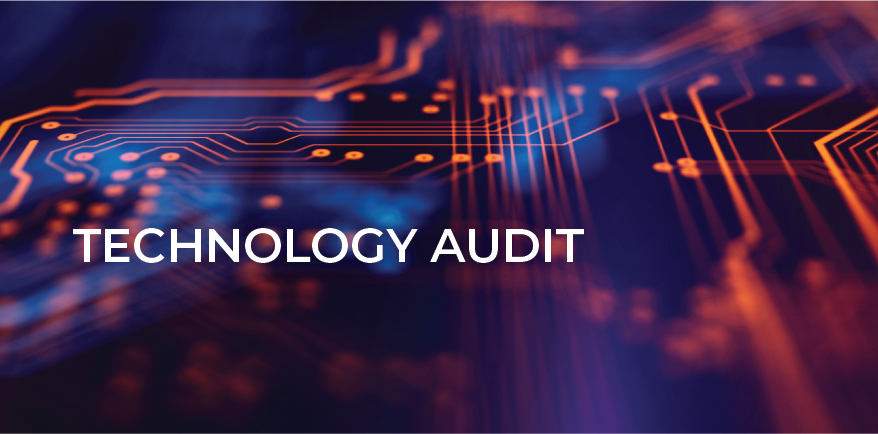 Governance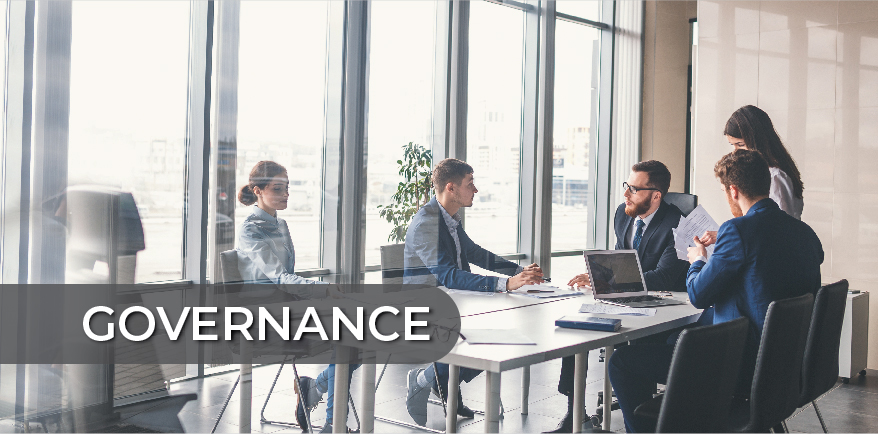 Internal Awareness and Training (IAT)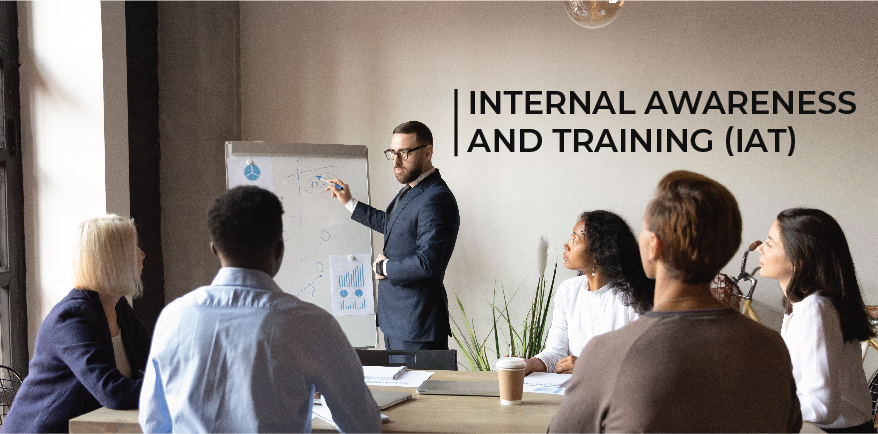 Benefits of complying with RMiT
Conclusion
Provided the baseline mandated by the RMiT exposure draft, financial institutions in Malaysia now need to take this opportunity to review their security posture against these guidelines and revise any existing policy that falls short of the stipulated requirement. It is very well understood that not all institutions could afford to install and incorporate major security features by themselves. Thus, approaching a third-party like EC-Council Global Services, who is well versed in cybersecurity management and provide their skills and advice as a service, is strongly advisable. Financial institutions should also begin identifying and recruiting appropriately qualified candidates for various crucial positions, given the competition for talent in this domain. Staff augmentation and outsourcing will help the institution better staffing for security technology.
FAQs